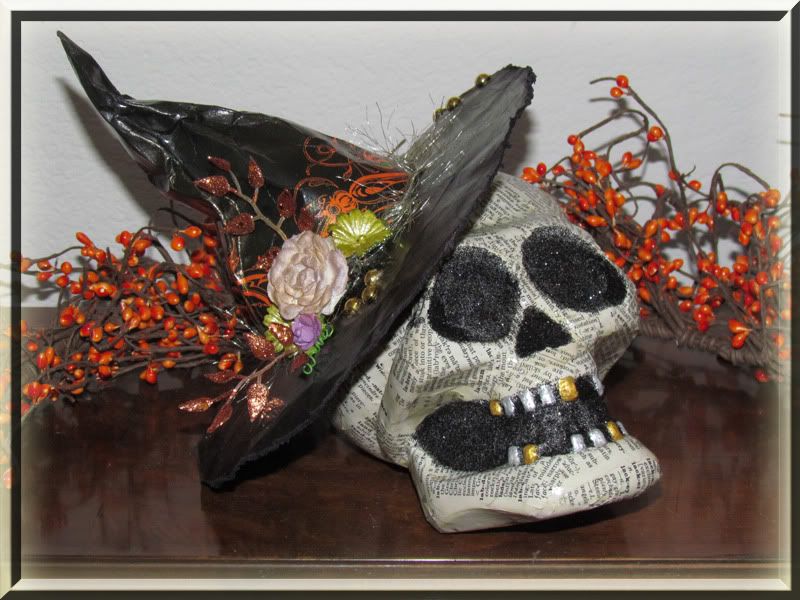 Uniquely Grace: Spooktacular Skull
Tutorial: It's that time of year again... time to get crafting for the holidays! My favorite is Christmas but I always go in order... something ab...
Throwback Thursday - is something I am going to try. I have so many ideas on my blog I want to re-share them with you all!